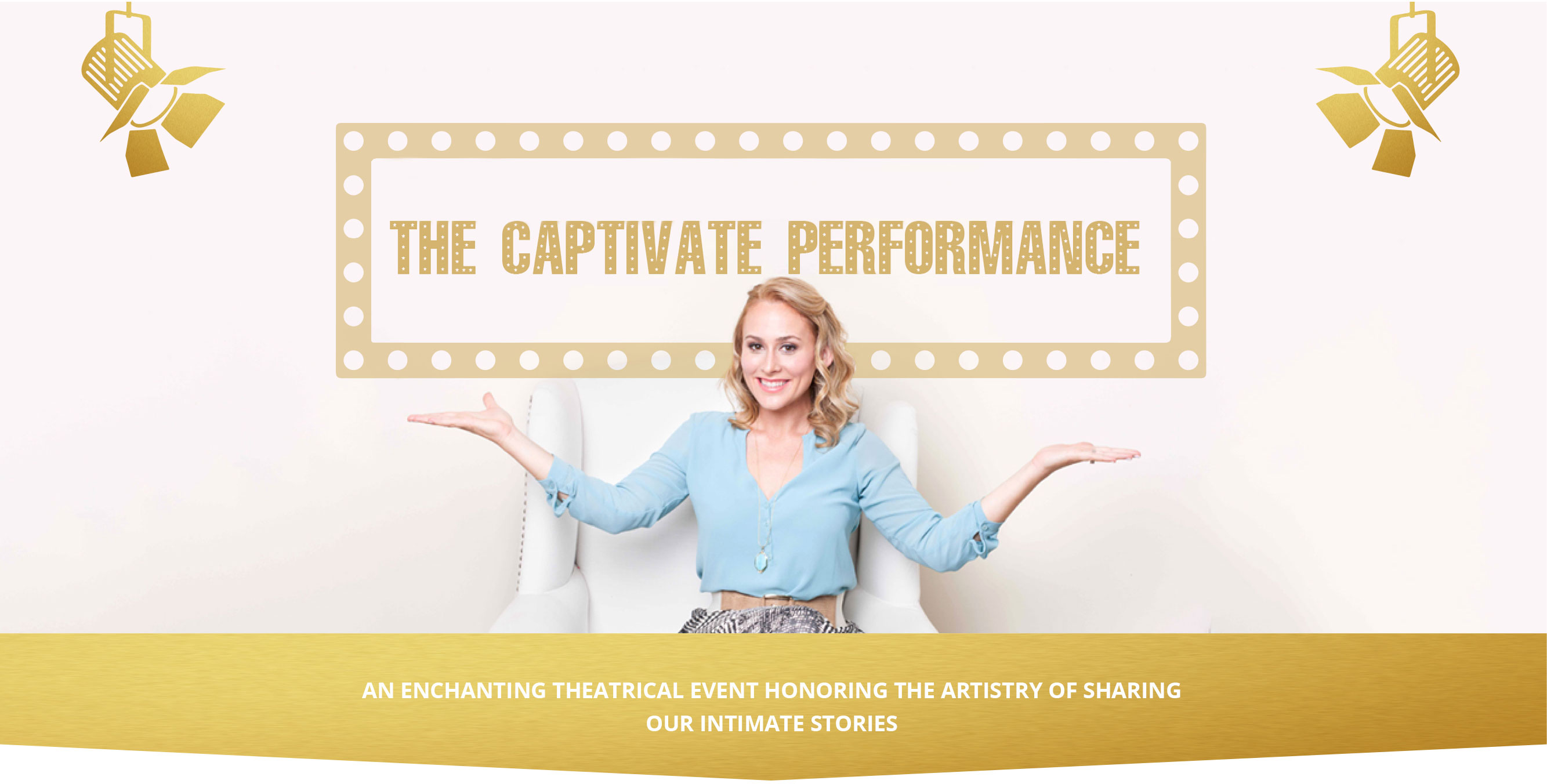 What do life coaching, strong feminine voices, a pop/rock dance song with bold dance moves to match and a bright spotlight
have in common?
They are all part of this one-of-a-kind performance
happening live and in-person August 25th 2016!

Captivate
CAPTIVATE is an annual gathering of passionate soul-voices, magic ritual, and wild dance moves! Our intention is to come together as a united circle of soul sisters, wellness goddesses, femmeprenuers, and confident leaders to inspire and open each other up!
CAPTIVATE is a Broadway style performance and a new paradigm of expression designed to inspire us each to expand our soul and ultimately our ability to speak the deepest and purest truth. Expect to see a new and unexpected edge revealed from some of the most powerful spiritual leaders and entrepreneurs you love to love. Get ready to be transformed through rituals, talent, and a whole lot of truth!
CAPTIVATE is about recognizing how the identity changes most of us face as women affect our human experience from a soul level. It's about sharing our most vulnerable stories of the most divinely orchestrated intent.. And it's about remembering that through sisterhood and community we can truly handle anything.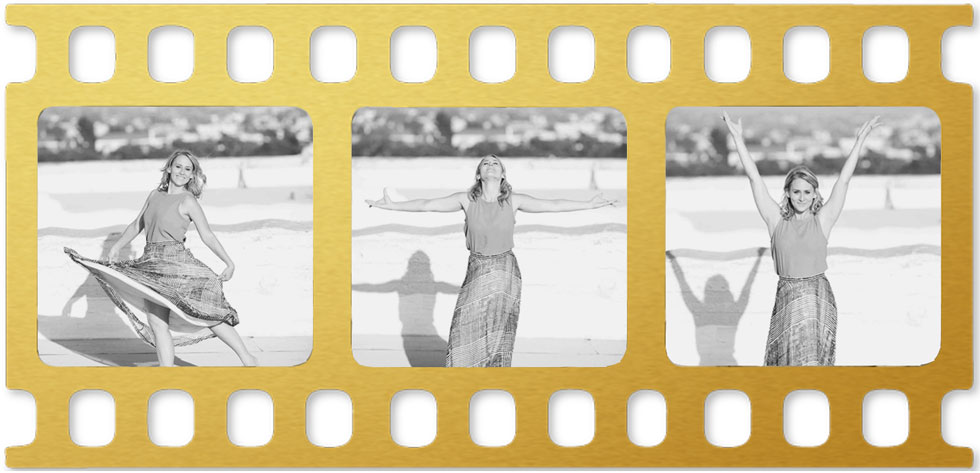 You're invited to join us for the Annual Captivate Performance:
Witness the industry's top speakers, teachers and coaches take the stage for a surprising and transformational performance.
Immerse yourself in creativity, inspiration, transformation, and sisterhood (WITHOUT the stuffy networking or preach-y speakers).
Experience a new paradigm of deep healing.
This is not your average event:
This is an intimate and interactive performance devoted to authentic connection and soulful entertainment.
Spend the day with fellow sisters and industry powerhouses who are committed to authentic connection and self expression.
Prepare yourself for room rocking belly laughs, heart opening revelations and soul essence entertainment.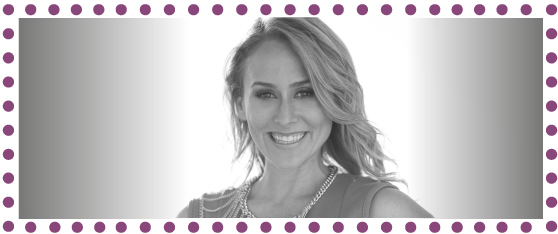 Your Host: Jeannine Yoder
Jeannine Yoder is a New York Times Featured Business & Goddess Lifestyle Coach For Coaches, Broadway Starlet, and founder of Mentor Masterclass, The Sisterhood Mastermind and The Captivate Retreat. Jey leads new life coaches to become embodied thought leaders in Mentor Masterclass, an all-in personalized life coach training program to help women learn from the best and launch their business with the support of celebrity mentors and a soul powered sisterhood.
When it comes to helping women changemakers go from best-kept-secret to embraced as an expert living her purpose, supported by a fierce community, Jey's your power & spotlight co-creator. She has been featured living her purpose in The New York Times, Identity Magazine, The Coaches Training Blog, WellandGoodNYC, Classtivity, and on, ABC, Gossip Girl, V/H/S (Sundance/Magnolia Pictures) and in Theaters across the U.S. and New York City.
Jeannine has 10+ years of experience as a Triple Threat Performer, Risk Taker, Life Coach and Mentor. Jey is here to help you embrace a NEW way of stepping into the spotlight and launching your soul aligned business. Visit www.jeannineyoder.com to get FREE instant access to Jey's morning success ritual & weekly life coach and stage training on her T.V. show Wake Up Wednesday.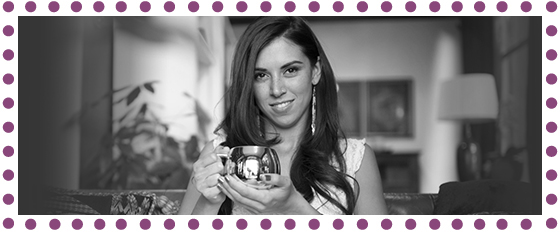 Nisha Moodley
Nisha Moodley is a Women's Leadership Coach and the creator of FIERCE FABULOUS FREE, The Freedom Mastermind & The Freedom Sisterhood. Inspired by the belief that the world will be set free by women who are free & sisterhood is key to a woman's freedom, Nisha creates communities of ambitious women to support them in redesigning their lives & businesses. Find her online at NishaMoodley.com and download her free Take Flight Action Guide, to explore the next expansion of your freedom, at TakeFlightActionGuide.com.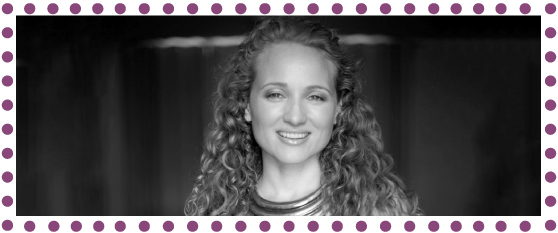 Jena La Flamme
Jena la Flamme is a weight loss expert, author of Pleasurable Weight Loss: The Secrets of Feeling Great, Losing Weight and Loving Your Life Today, and the founder of the Pleasurable Weight Loss movement. Her profound teachings show that contrary to popular belief, pleasurable weight loss is not a contradiction in terms.
During her ten-year struggle with food, weight, and bad body image, Jena despised her body and was highly suspicious of pleasure. This lasted until she discovered that her issue wasn't that she was having too much pleasure, it was that she wasn't having enough! As she learned to trust the wisdom of her female body and to trust pleasure, she came to peace with food and her body transformed.
She now shows women how to do the same through her blog, online programs, live Pleasure Camps, social media, and private coaching.
She has been featured in Elle, Glamour, and Prevention magazine. For more information, visit her website at www.jenalaflamme.com or get her free "7 Days of Pleasurable Weight Loss" e-program at Pleasurable Weight Loss.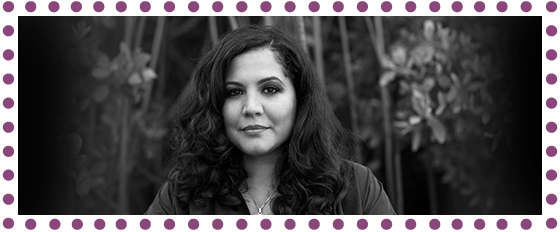 Lisa Fabrega
Lisa Fabrega is a life detox coach, a truth-speaker & writer. She is the founder of LisaFabrega.com and she works with women who want to detox everything in their lives that holds them back from living their purpose. She leads luxury travel retreats to exotic places, digital programs & group coaching experiences, and delivers flashes of truth to thousands of inboxes, every week. With a profound devotion to your truth, pleasure & above all your desire, she guides you on a journey to explore the luscious terrain of your inner and outer world, release everything that strangles your power and create a lusciously epic life so that you can make a massive impact on the planet. Her work is all about confidence, clarity, and sensual extravagance. Divine femininity, at peak capacity.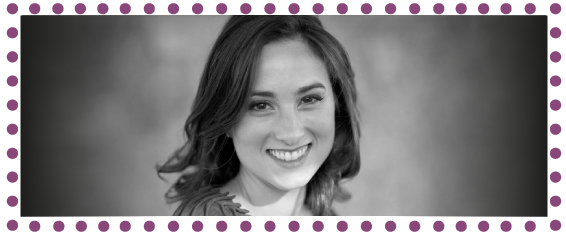 Heather Pierce
Heather is a writer and a food coach, helping busy professionals and entrepreneurs feed themselves fast meals that keep them energized and focused. You can check out her cooking videos, recipes, and her writing at HeatherPierceInc.com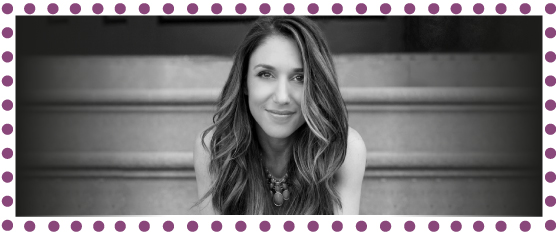 Erin Stutland
Erin Stutland is a life coach and fitness expert and the creator of Shrink Session: Tone Your Body, Expand Your Mind. As a former professional dancer turned actress, Erin has guest starred on The Soprano's, Chappelles Show, Sex and the City and more. She combined her love for movement, spirituality and self development into a unique workout that has impacted people all over the world.
Shrink Session has been featured in Glamour Magazine, Daily Candy, Shape, Hello Giggles, Crazy Sexy Life and more. She has partnered with Jessica Ortner of the Tapping Solution, John Gabriel of the Gabriel Methods and will be featured in Kris Carr's revolutionary cleanse program in early 2015.
Erin runs a coaching business where she has the opportunity to help people create movement in their bodies and their lives. She is passionate about guiding you to clarify an ideal vision for you life and then make a plan of action to get there. She does this and everything with a sense of humor, ease and a touch of sass, because going for your dreams should be nothing short of a good time.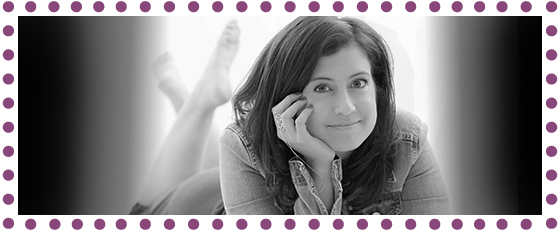 Nadia Munla
Nadia is a health & sensuality coach who guides women to sensual nourishment and embodied power by helping them reconnect to their own body voice. She is immensely passionate about getting women out of their heads and into their bodies so they can feel safe, vibrant and light again.
Through her Embody dance classes, immersion workshops and one-on-one coaching, Nadia has guided women in over 5 continents in their embodiment journey. Her Embodiment Starter Kit, which you can get free at www.embodydanceclass.com is a great way to start reconnecting to your body at home.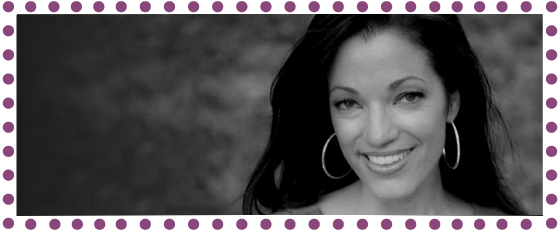 Cora Poage
Cora's specialty is in helping her clients align with their Soul and the Truth, fall in love with themselves, and LIVE their unique and Sacred Service on the planet. She believes that we when we align with our Soul and our Truth collectively, we create Heaven on Earth.
Cora is a Certified Holistic Health Coach through the Institute of Integrative Nutrition, and holds a Masters Degree in Spiritual Psychology from the University of Santa Monica.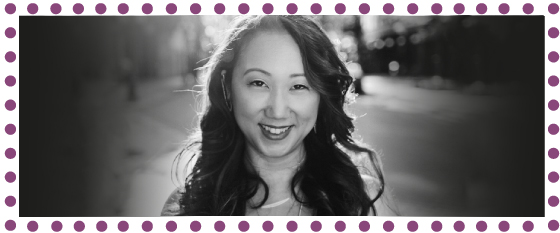 Sora Surya No
Sora Surya No is a transformative business coach, intuitive mentor, international retreat leader, inspirational speaker, fire igniter, heart whisperer, nomadic entrepreneur, and world traveler. As the creator of the Intuitive Soul and Business Mapping™ and holder of worldwide Radiant Women's Circle Intensives, Sora blends formal education and real world experience with mystical transformation, ritualistic practices, inner reflection, and deepening community to help passionate entrepreneurs integrate feminine energy into their business so they can lead a life that is wild, calm, and free.
Sora's unique approach brings her clients a resounding level of clarity around how they are being called upon to serve in the world, who their ideal customers are and how to reach them, ways to build a worldwide community that they can leverage for support and partnership, uncovering the fears stalling success and developing rituals for how to work through those blocks, practices for healing the whole self and not just their business, learning how they can use magic everyday for what they would like to create for themselves, how to ask and receive exactly what the Heart desires, and how to run a successful business from anywhere in the world.